Keep watch and stay on the lookout for updates and any new contests!
---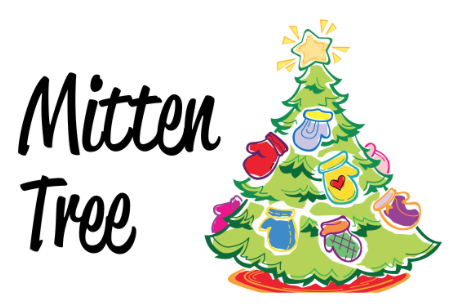 Do you want a chance to win $100 and help keep kids warm this winter?
There is a large need to keep the children of our city warm.
This year, Trites Orthodontics has a Mitten Tree!
Stop in to donate mittens, hats, and scarfs, new or lightly used, to be entered into a draw to win $100 Regent Mall Bucks!
Last drop-off date is December 19th.
We will draw for the winner at the end of the day on December 19th.
All donations will be given to a local charity in need.
---
Special Contest - Celebrating Our Patients!
We are celebrating 5 years at our Prospect street location and almost 15 years of being a part of and providing orthodontic services for Fredericton and surrounding communities. Giving away some amazing prizes is one of the many ways we like to celebrate our patients and show our great appreciation!!
To get your name entered into the draw to win one of our amazing prizes, you have to either:
1) FB — "LIKE" and "SHARE" our FB page

2) FB — "LIKE" and "SHARE" the contest we posted with all your friends!

3) Instagram — Post a SHOUT-OUT SELFIE with #tritesorthodontics, Follow and Tag us

4) Twitter — "Follow," give a shout out to us, and re-Tweet our Tweet :-)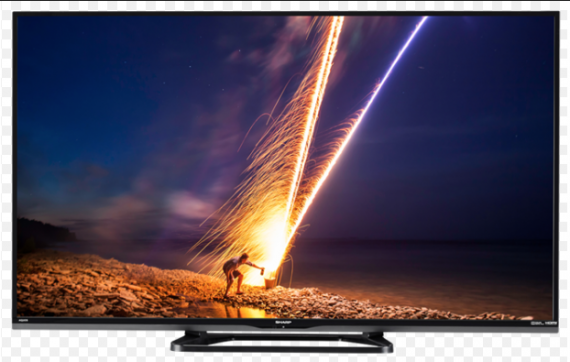 Other prizes to be won:
Oral B Power Toothbrushes

Unlimited Breathing Space Yoga

and more!
---
Celebrating Our Patients - Congratulations to our winners!
Teegan B., Isabelle D., Elizabeth B., Rylan M., Eric O., Mattea M. and Ella R.
(Smart TV, power toothbrush, mall gift certificate)
Prizes can be picked up during office hours.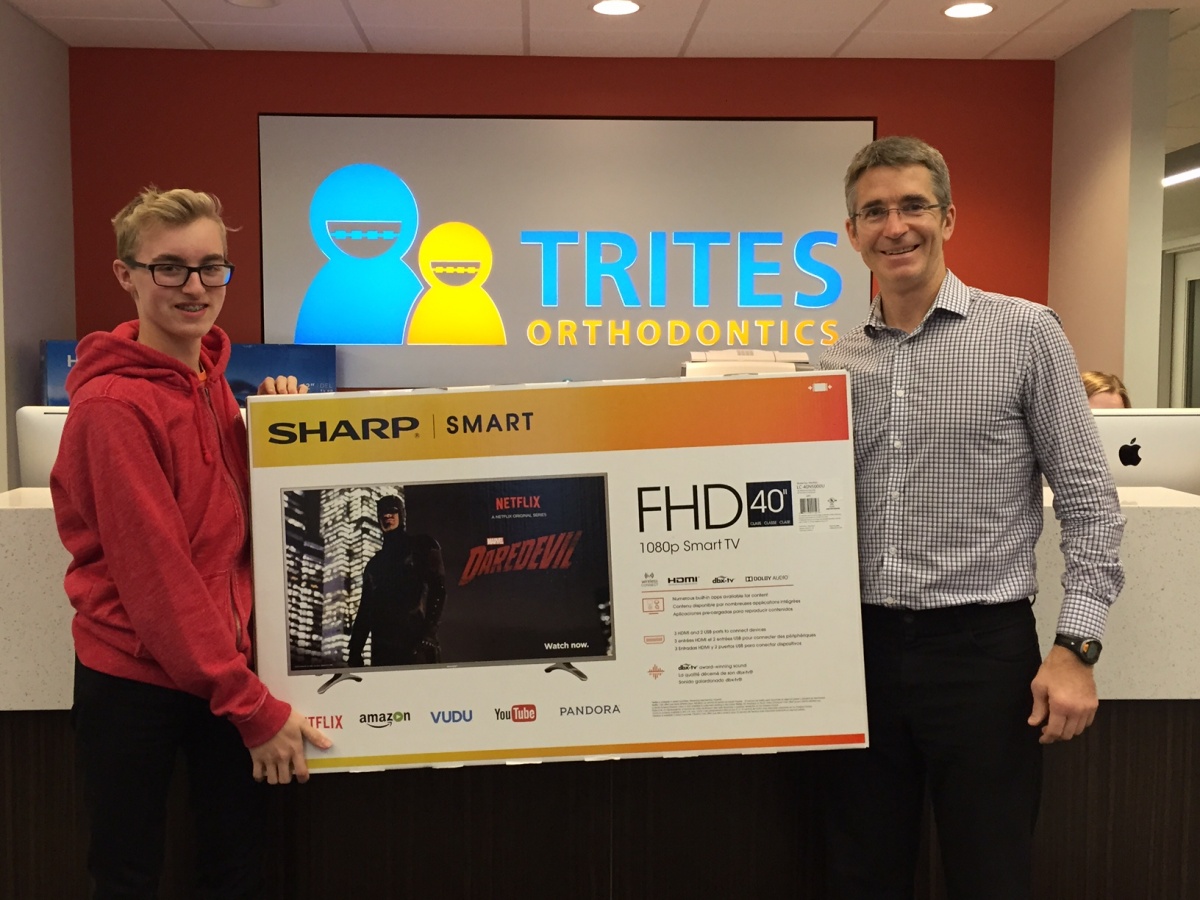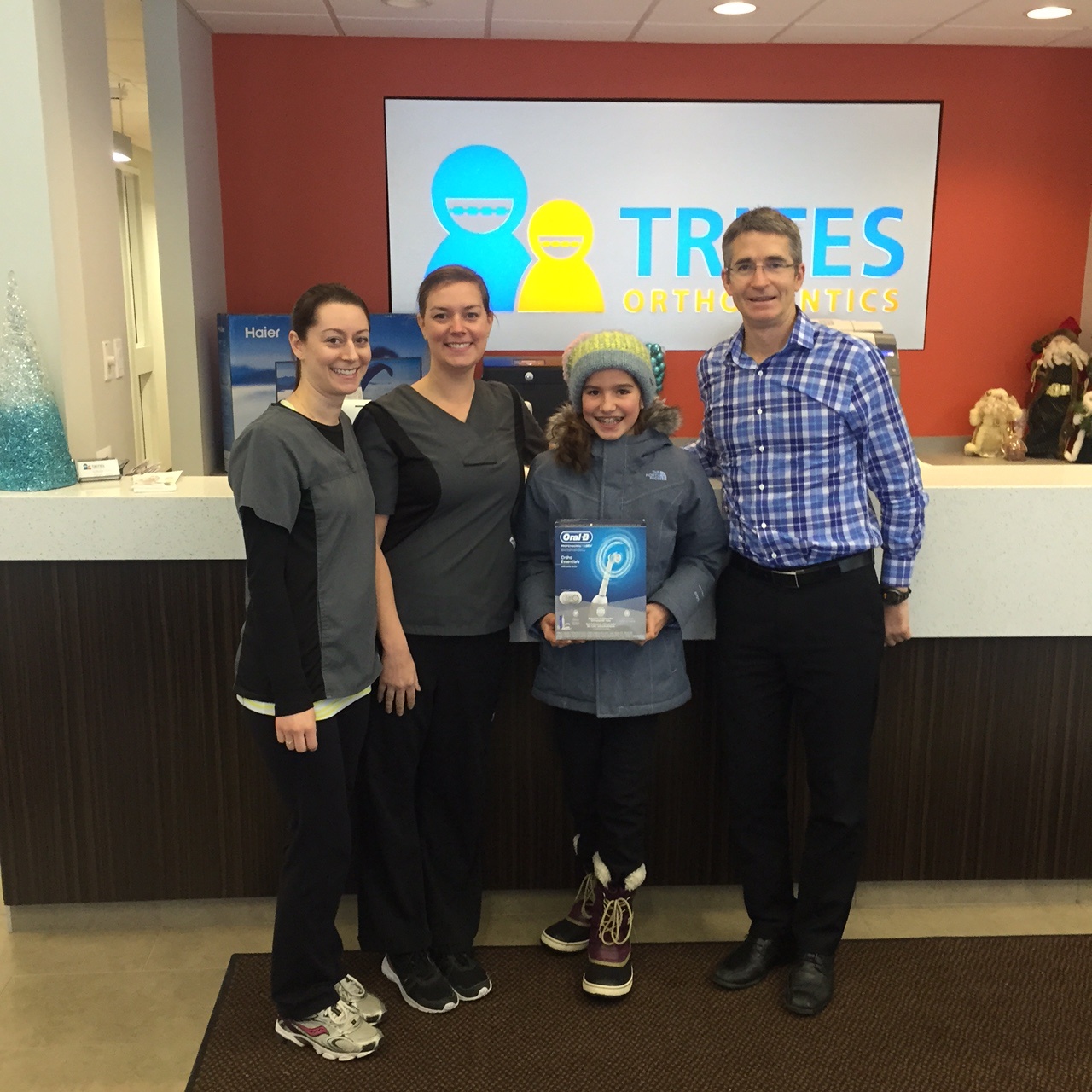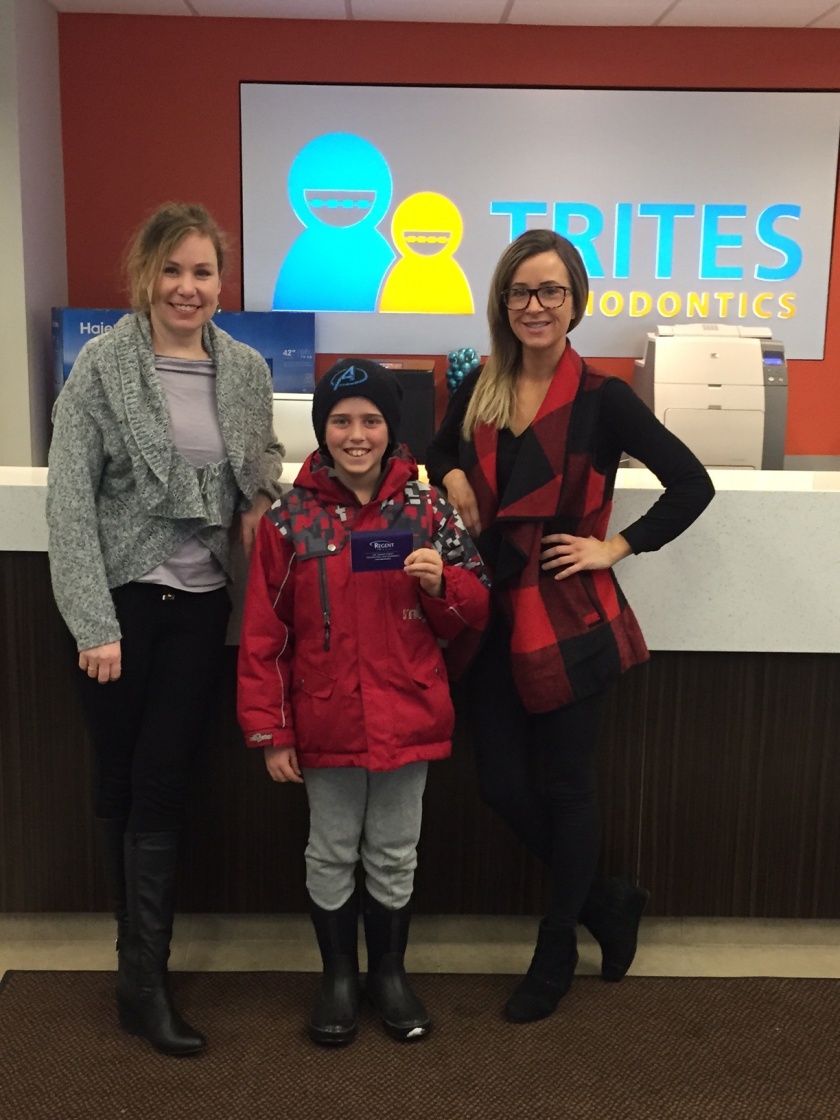 ---